some new band shit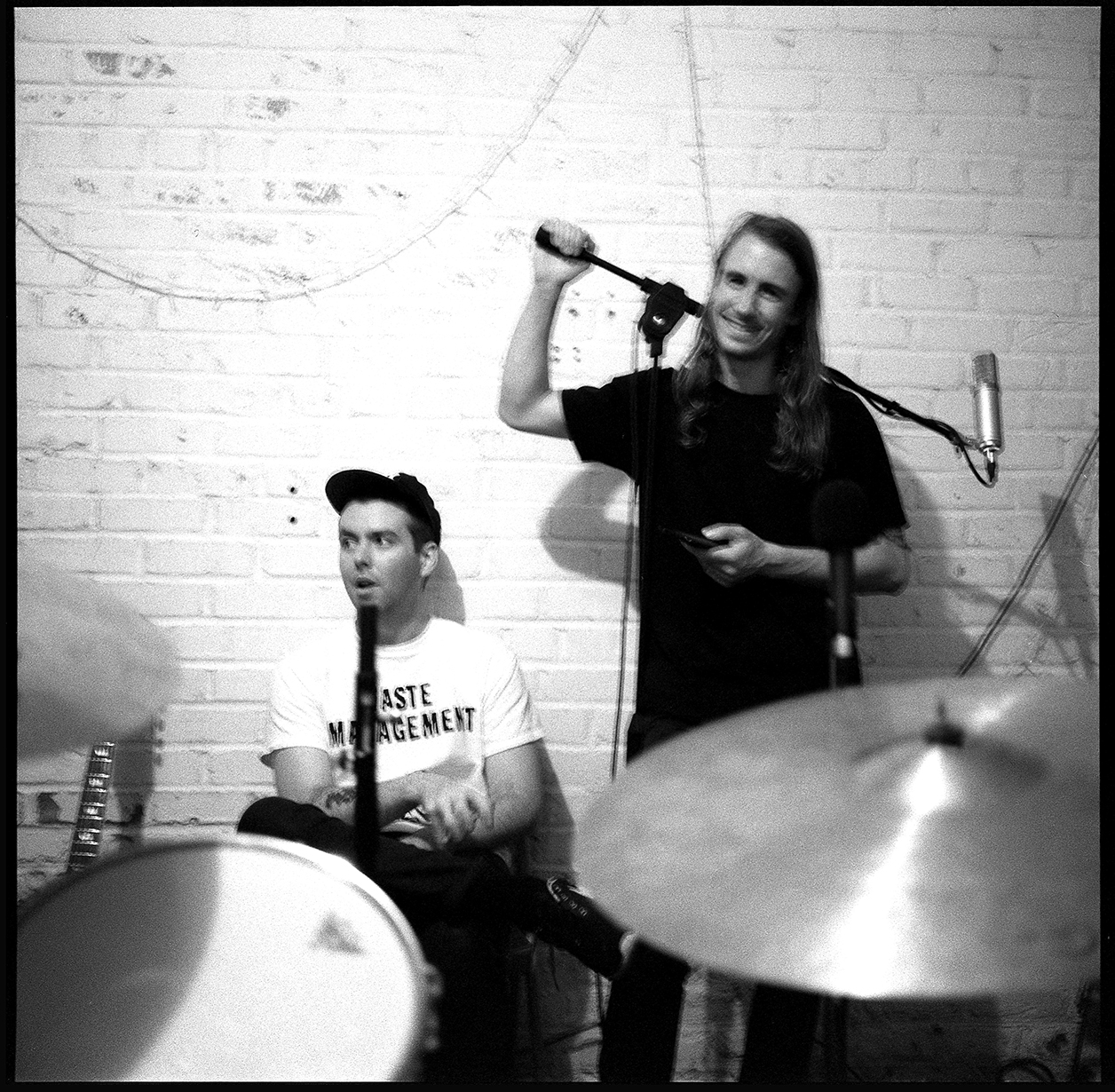 the homies Shaun and Reggie, in the new project I've been working on. Some hardcore shit. I'm playing guitar for a change.
The homie Super Natural Mikey, this dude is so positive about life it's awesome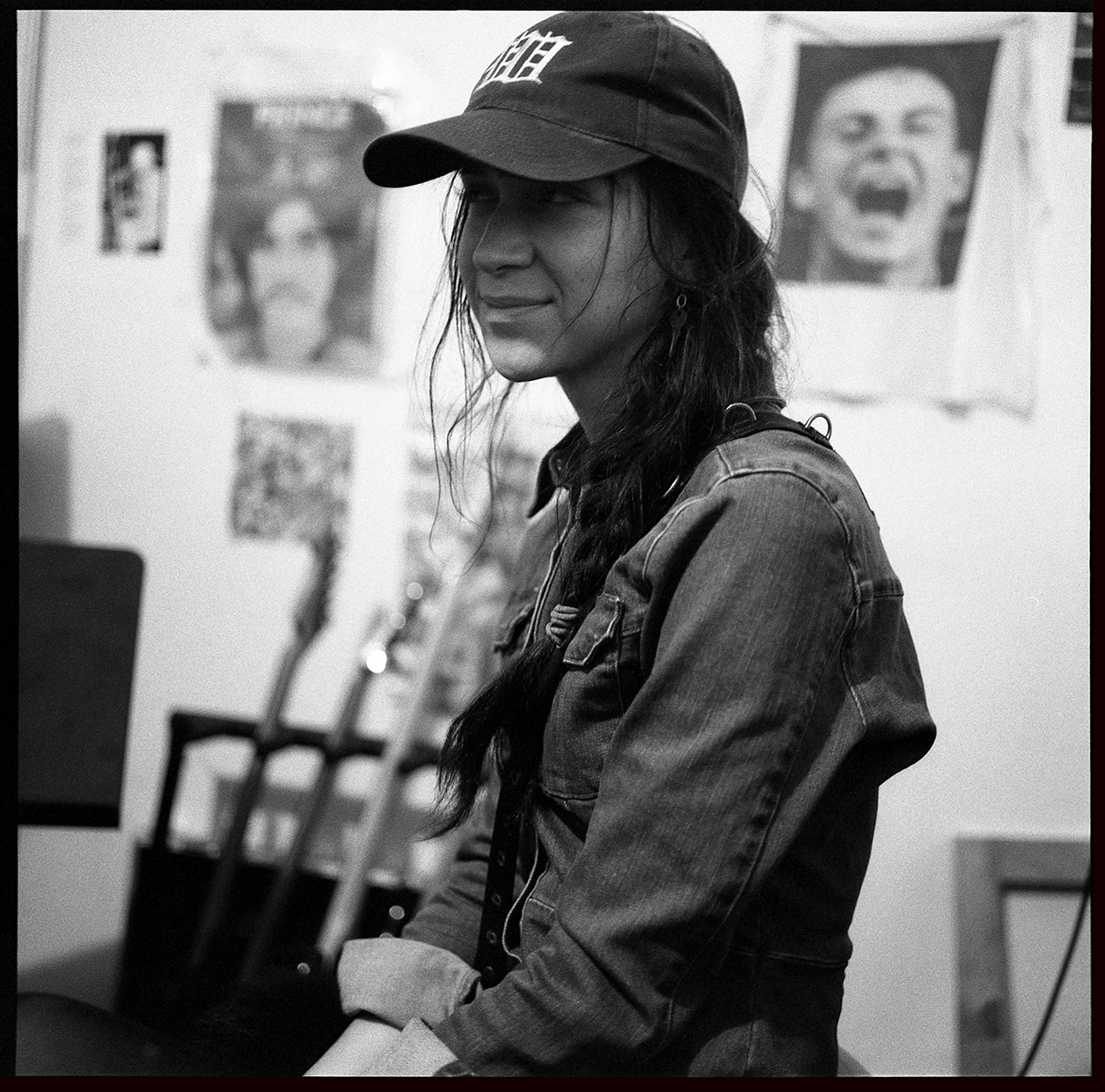 Ms. Hendry, she'll be kickin' it on bass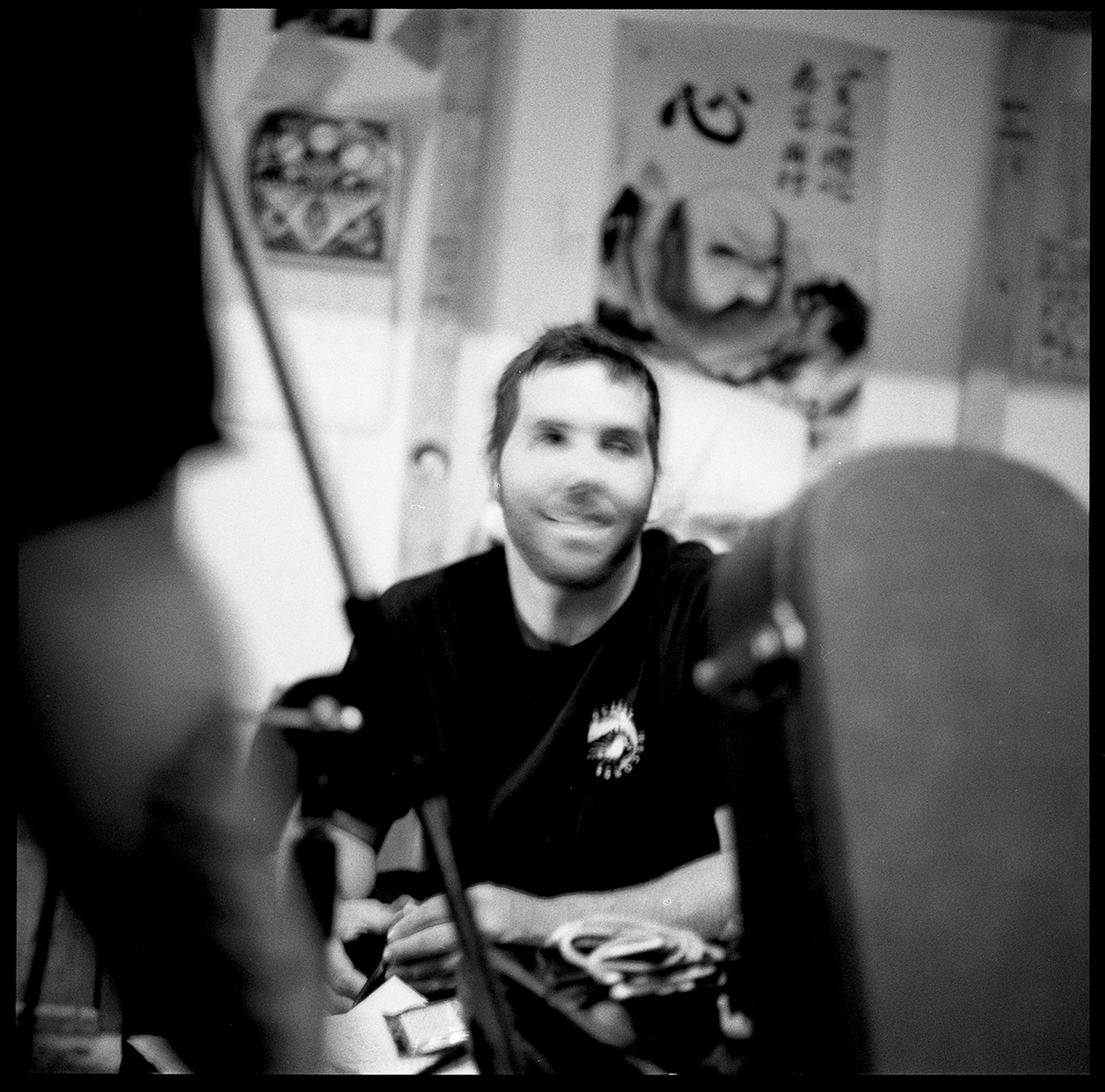 The dude Darien, AKA D2, AKA Dino on drums (wildest picture of the bunch, slow ass shutter – think my camera needs a stop at the shop)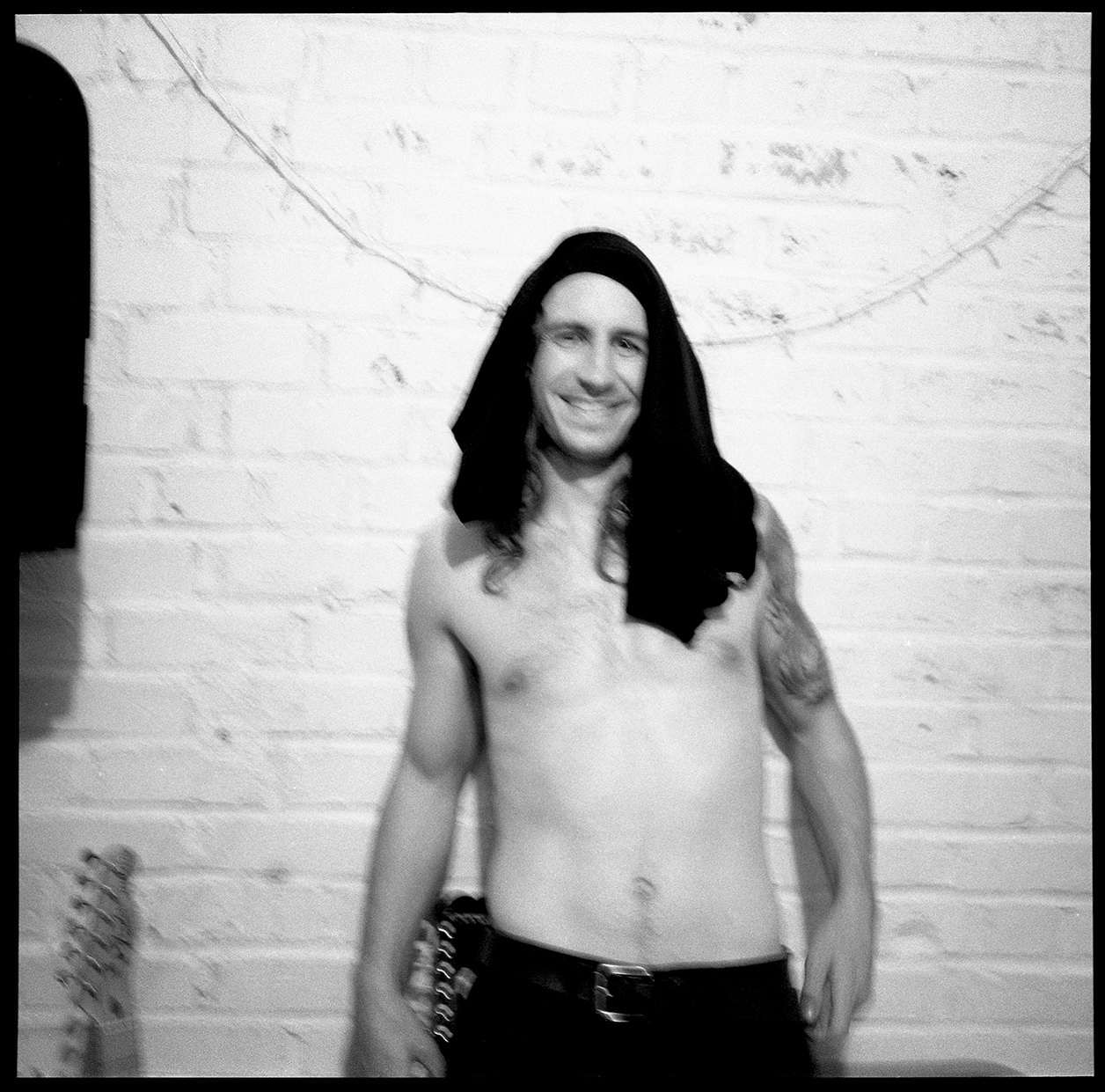 Reggie "popped the top"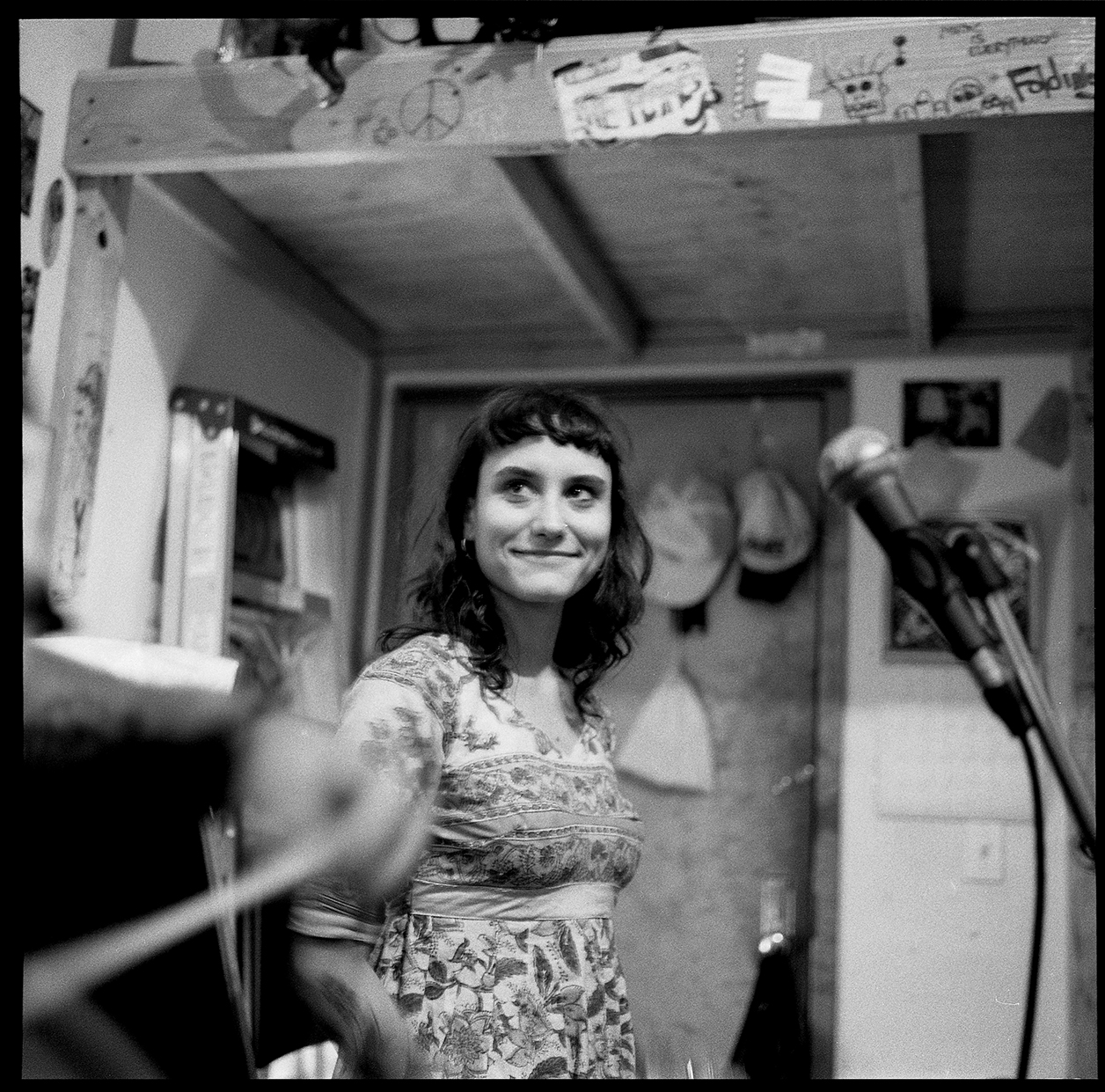 The lady Vrn, one of the Psychos, in the place to be
Some drive by car lighting making some cool shit happen. Like the weird motion in this one.