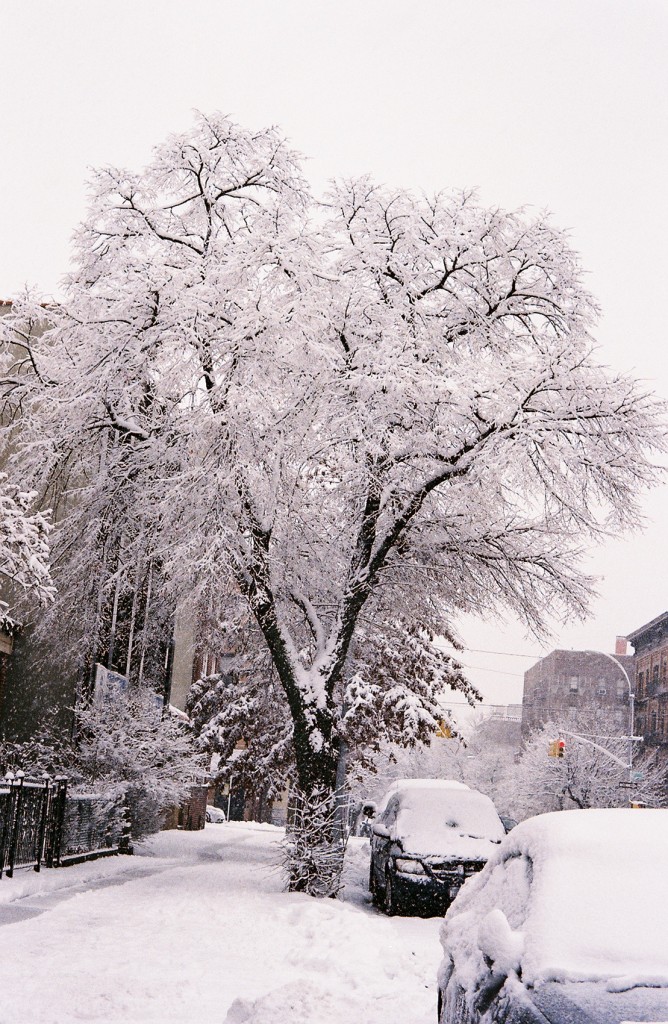 So it's 2015 and I'm still busy working on more music than pictures. A funny thing happened at the tail end of 2014. I went and watched photographer Glen E. Friedman and frontman Ian Svenonius discuss the deluxe repackaging of Friedman's classic "My Rules" in DUMBO. They talked at length about the good old days and shared a few stories, and after a short film featuring Ian MacKaye digging through the book and making funny comments they opened the floor to questions from the audience. Another spectator asked a Friedman about his feelings on photography in modern days, considering that now everyone photographs everything and anything from a camera that lives in their pants-pocket. A few months later I can't deliver a direct quote of his response to those of you possibly reading this, but I can recall feeling similarly to his response. What he said forced me to again reflect on my own thoughts on the subject, which is certainly something I think about often.
With such a buttload of photos out there in their own way devaluing the skill and talent behind an actual thought out photograph it seems less necessary these days to give the world more crap to look at. And now I most often see show photos in the form of blurry iphone filtered squares, rather than cool moments captured by talented eyes. And if I do see a cool moment it looks nothing like the moment did in actuality. It's filled with bounced light in all directions making it look like it was out on the beach, seemingly to make sure every face in the crowd can be tagged on a SNS.
It pains me to think that the same folks who show the interest in bands enough to snap a photo on their phone could be holding a genuine camera in their hands and leaving something physical behind. Later, when we wanna talk about one of those bands say ten or fifteen years from now we could have something cool to look at. But instead of someone's shoebox of dusty photos we won't have anything, and that's because everyone has cracked/lost/dropped their smart phones in a toilet in some bar. What a loss for the archives of the world.
You can call me a grump I guess. I'll take that shit. I'm an archival type and I like to leave behind and look at cool lookin stuff. But I guess trying to explain this to people who have never not had the internet is pointless.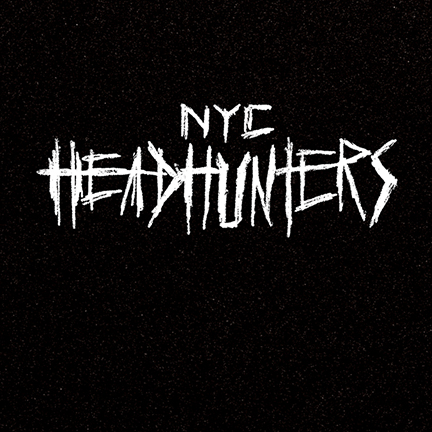 Anyway, this year I just released a new band's tape, NYC Headhunters. It's a five song slammer featuring a bunch of friends jammin some old NYHC type shit.
The first batch is sold out but the next batch will be in soon and will be available here: http://justaaudial.net/010 when they're done. If you're in Europe you can grab one from Straight & Alert.
Up next is the Brain Slug LP. This will be a fuckin rager.. I can't wait to get that piece out. A bunch of those songs are gonna be heard this coming weekend at The Acheron when Brain Slug plays with Haymaker, Sex Prisoner, The Rival Mob, and Zoom. Check the flier: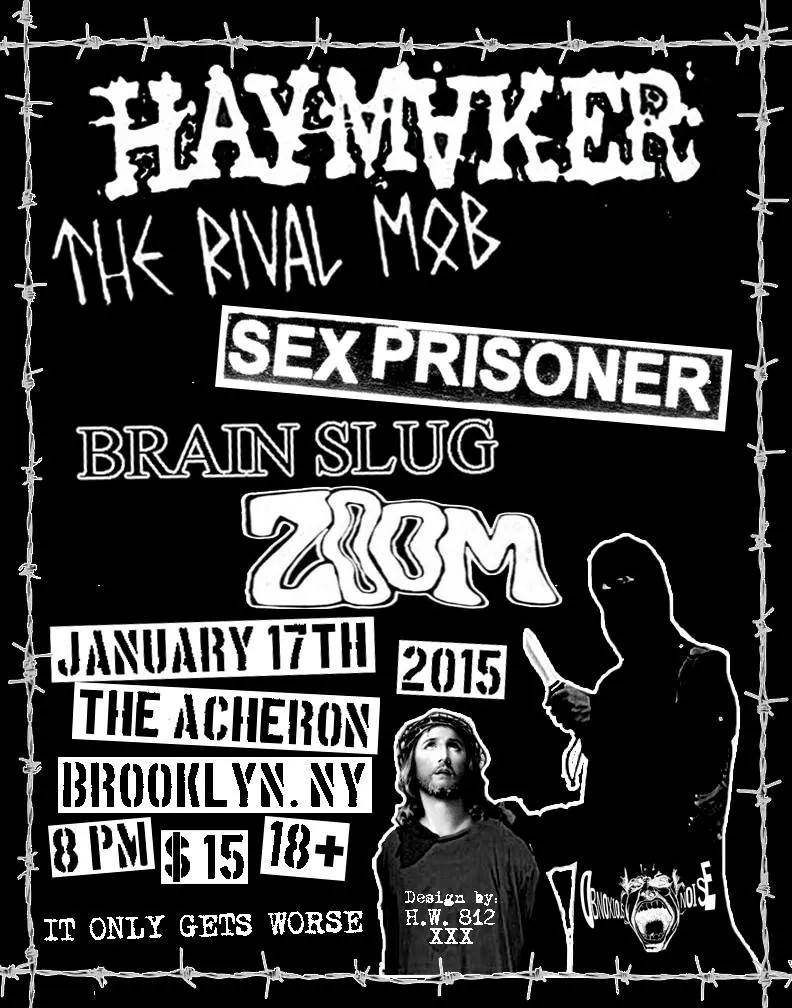 Speaking of The Rival Mob, here's one of homie Radigan I snapped last year but never posted:

And on the subject of shots I didn't put up, here's another of my homepiss Geoff from the Altered Boys, a band I already desperately miss: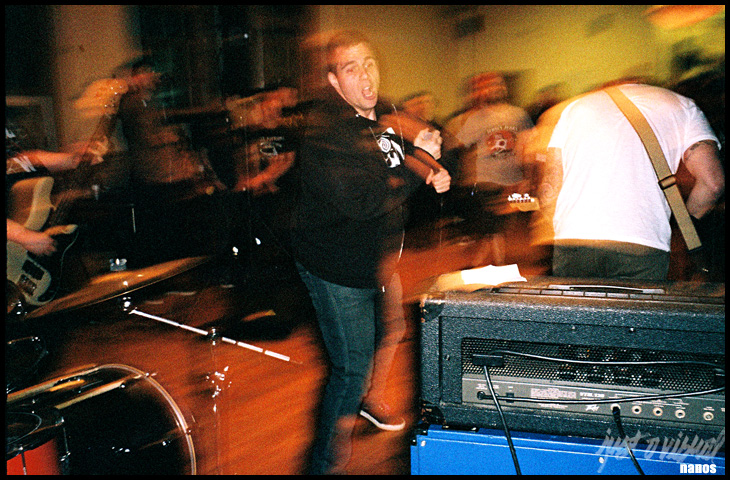 Lastly, one of the last pictures I snapped in 2014 of Lou and Ryan (sorta) from Fellow Project, who released the best Rock record of last year "Basic Axemanship."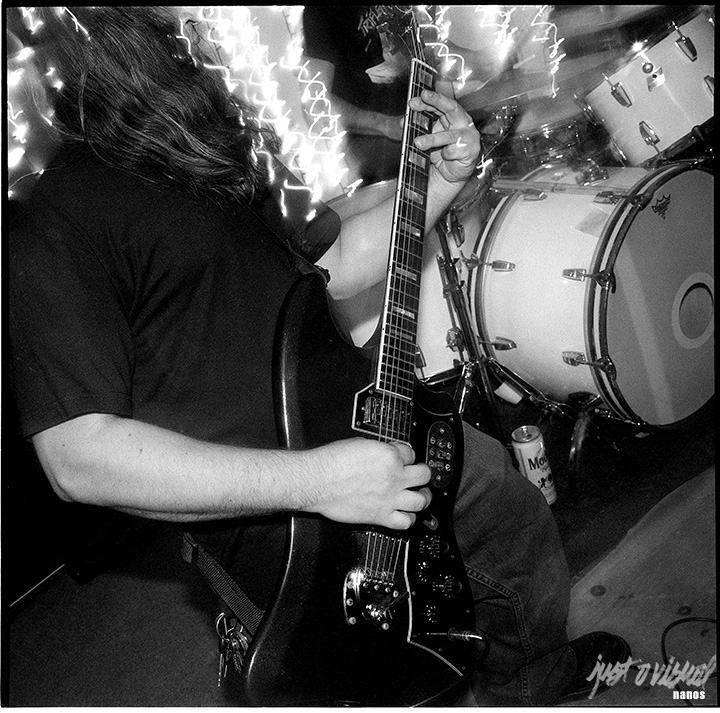 So I might post some more updates this year, but maybe not. I will attempt to, but probably just keep playing drums to feel creatively fulfilled. Later.