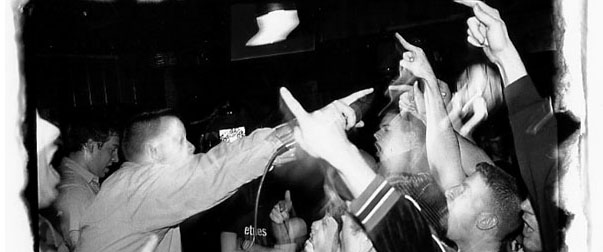 Hey folks. I've finally done what has been a long time coming – updated the format of this site. It's something that I've been wanting to do for a very long while but the task seemed like a burden for so long. One of the main reasons for this was that I wanted to display photos larger. As the years went by the default browser viewing size and resolution has gone up with internet speed and screen sizes. More people have more room now.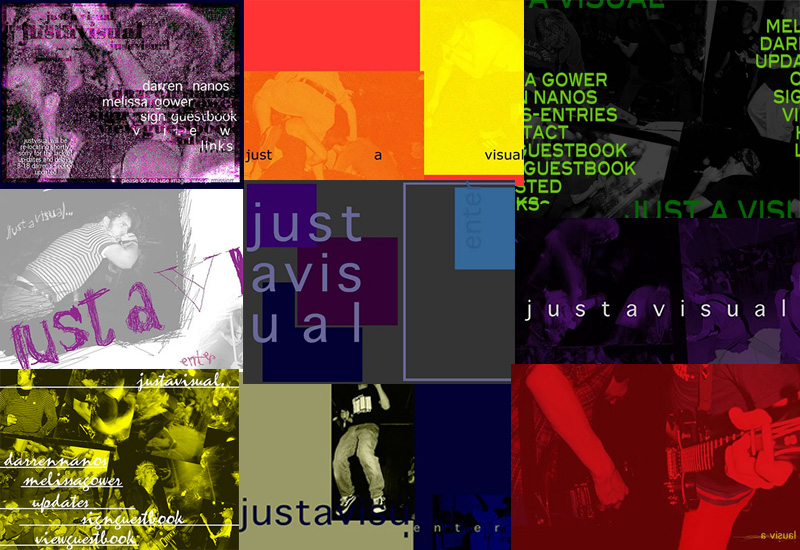 here are some really old page designs from justavisuals past
So I'll be going back through my collections and resizing some of my favorites to make them more browser friendly for 2013. It'll take a while, but with the new blogging format I should be able to add stuff more quickly. Getting some of the old stuff on here will probably take a  while but I'm in no hurry. This site is probably over 12 years old, I can't even remember at this point. I'd like to send a shout out to old web friend Melissa Gower who way back when began the site with me.
Also, I'll be having some friends contribute reviews of whatever they hell they feel like to site now. The truth is I only like so many things only so often. Might as well have some other people adding their opinions to the world wide web.
The most current stuff added recently is from a Saint Vitus show where Concrete Cross, Goosebumps, and Deathcycle all played.
Check back soon for some more updates and shit.