Sunday, February 22nd, 2015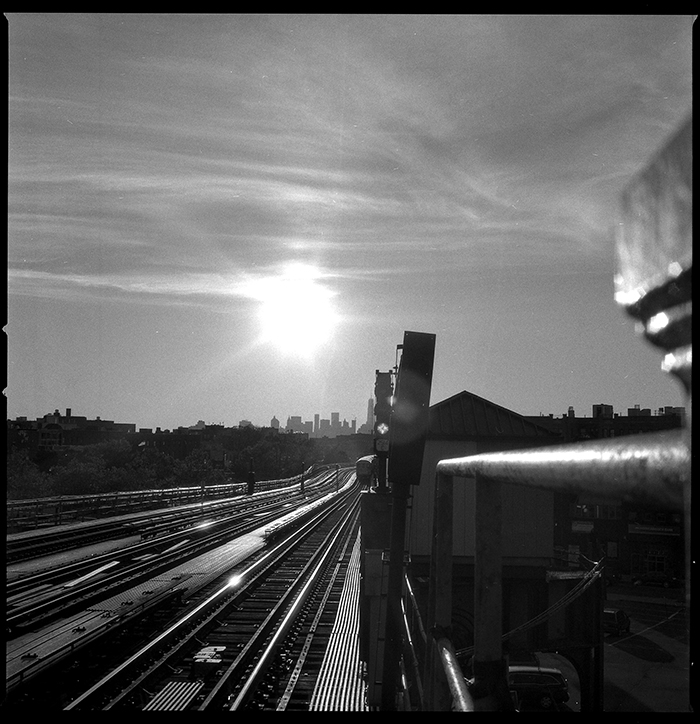 This is a bunch of randos from over a couple months I guess. These scans aren't very good, but I don't mind. Sometimes a little dust adds some character. Each of these is from a hike, or long walk, and most with the lady Charles. This was from one we took through Flushing Meadows and made it back to the 7 in the frigid fall wind.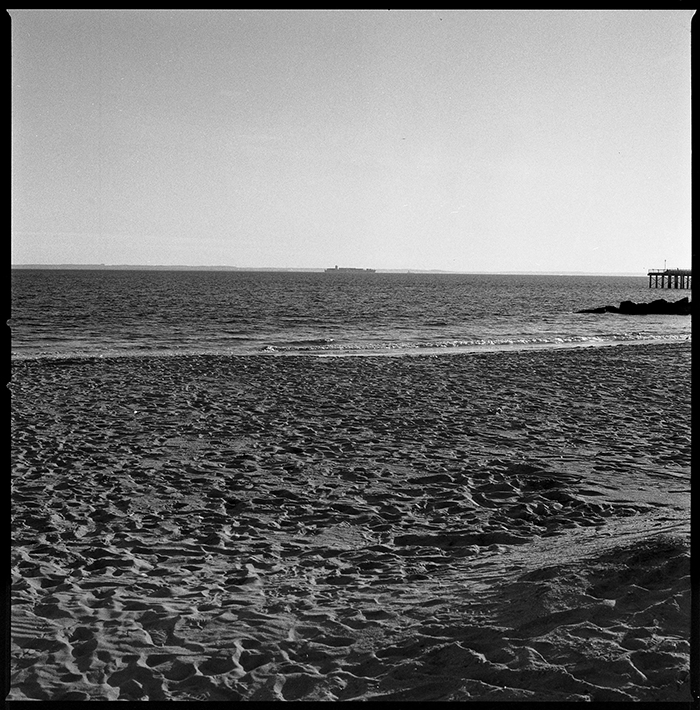 Here are a few from Coney Island. I always love seeing the giant shipping vessels on the edge of the horizon. It definitely makes the world look flat.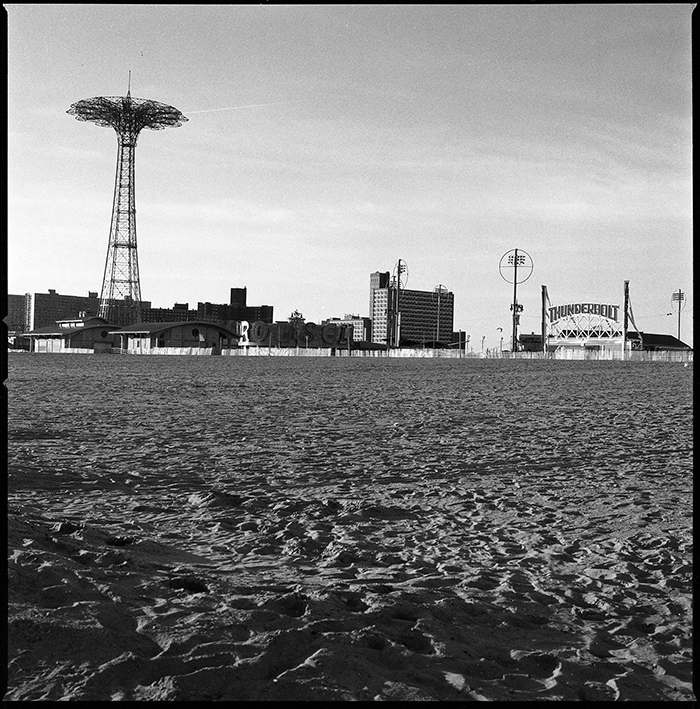 I must have about a hundred of this exact frame, but it always looks great in afternoon light, especially when it's so vacant.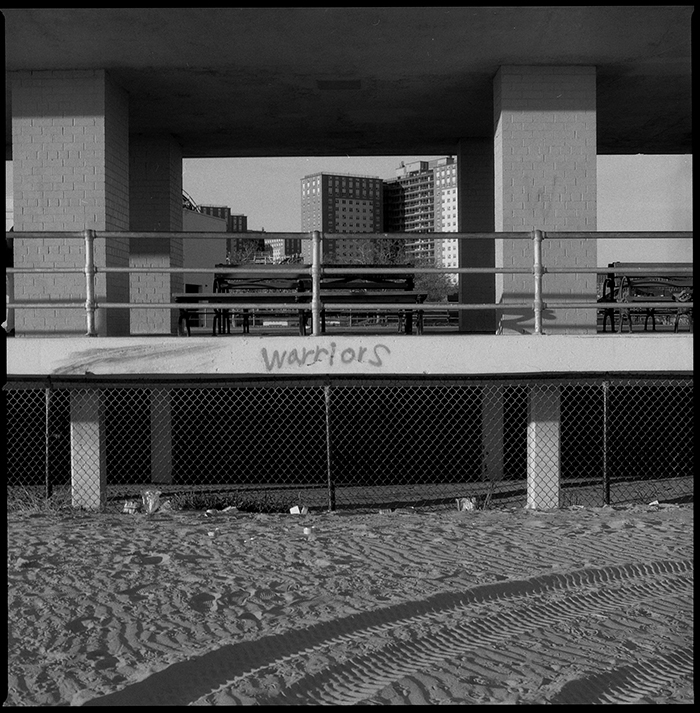 Come out to play, cause we'll never forget you.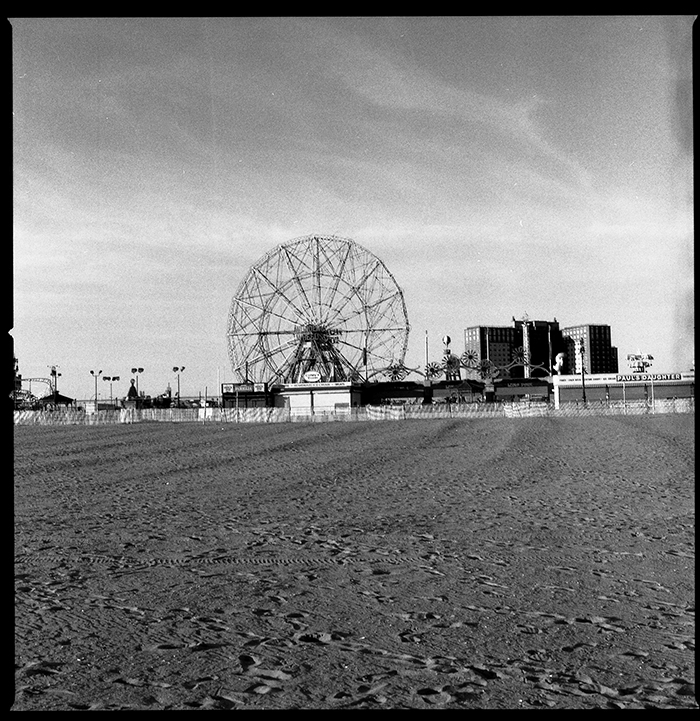 Especially dusty but again I like it. I seriously think there were only about 20 people here this day.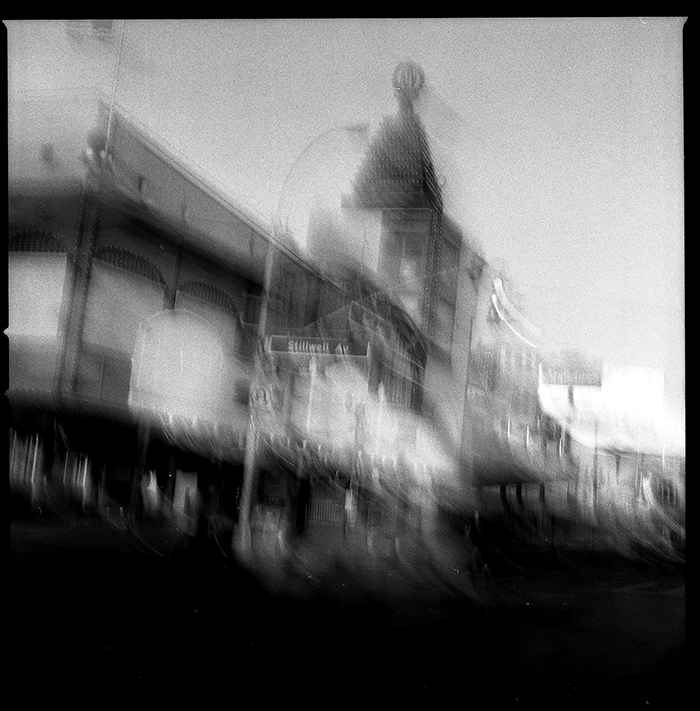 Long shutter speed by accident but hey, it's artsy farty.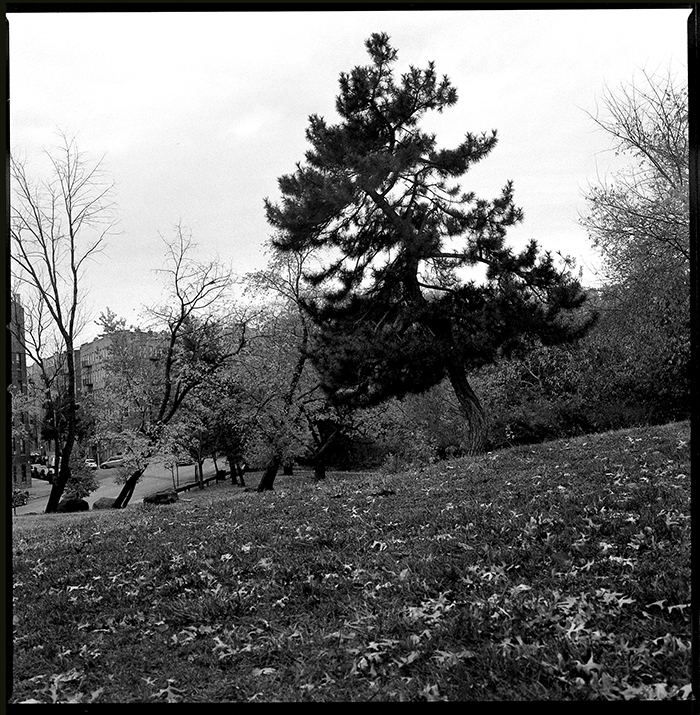 These are from a long hike / skate I did at Van Cortland. I skated all the way up to White Plains by accident. At that border it's hard to remember you are still technically in New York City.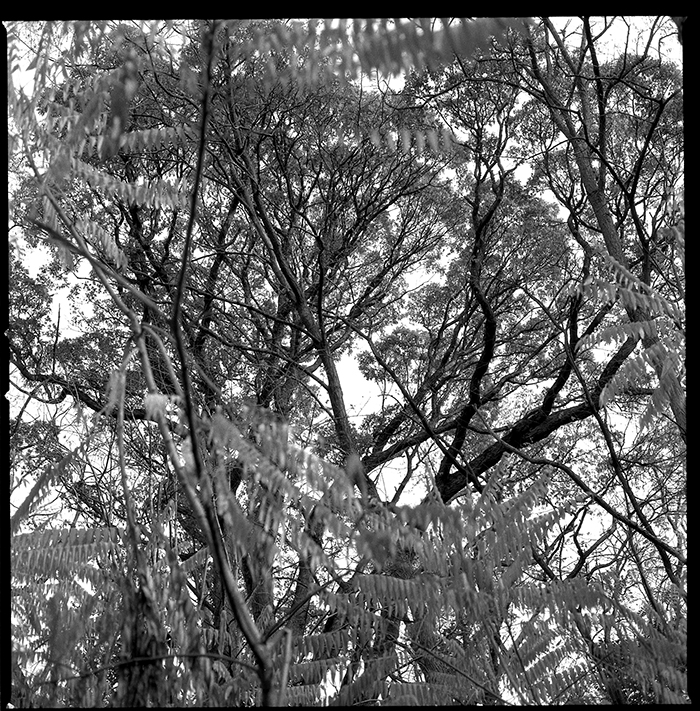 This photo  doesn't show any of what I hoped it would, but I still appreciate it. There were about a hundred corvids swarming. Must've been on the move down south stopping off on this vacant trail for some grubs. They were all diving coming one after the other and didn't notice me. It wasn't until I got a little closer and tried to film their motions they actually freaked out.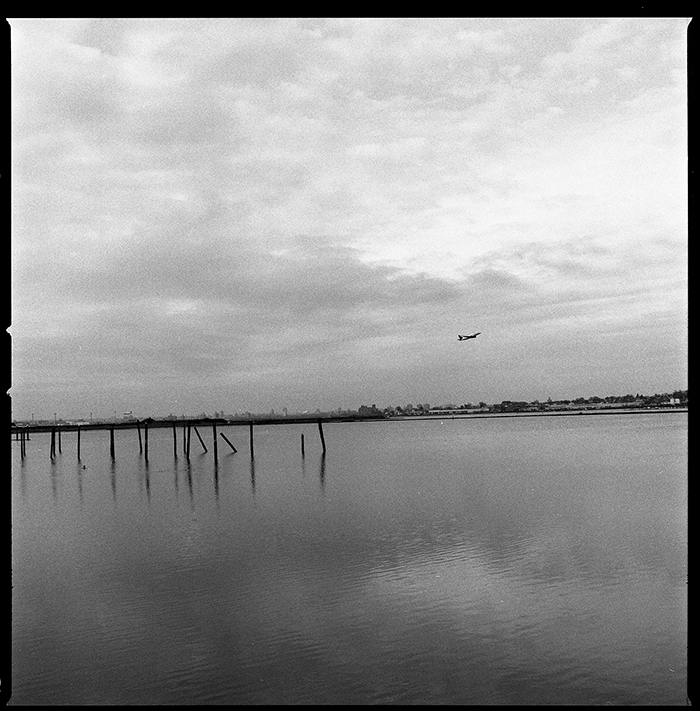 These three are from a long skate through Queens until I found my way over to the strip of park by La Guardia. Its very loud over there because the Grand Central goes right by, and because planes are constantly taking off, but somehow it's very peaceful.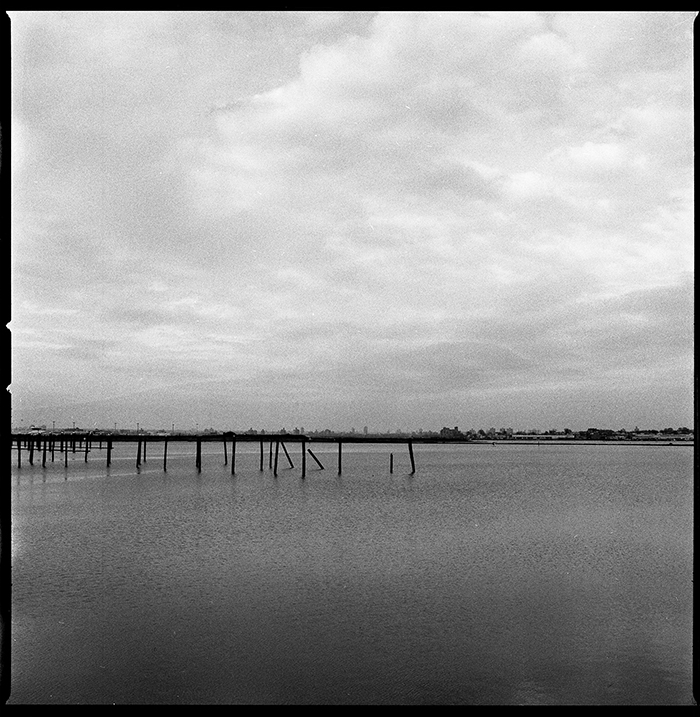 Again another place where there are plenty of people around but still it feels isolated.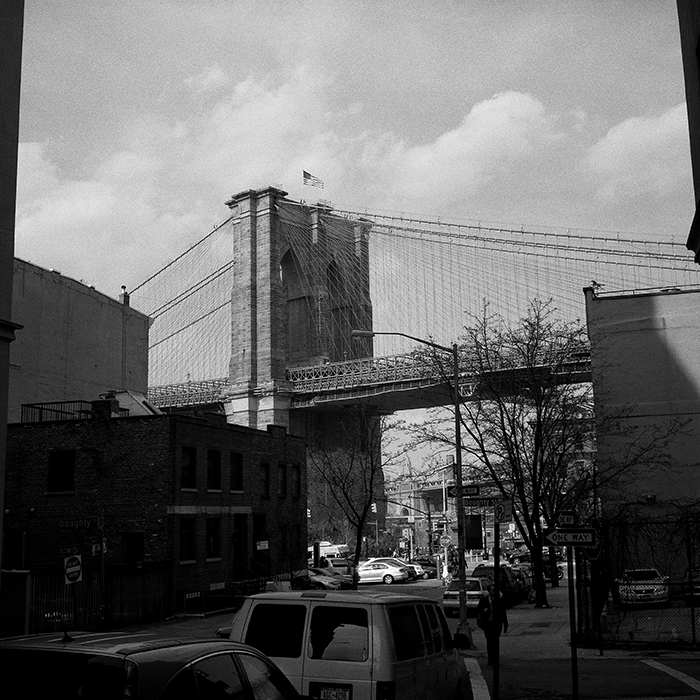 This is from the day that me and Chuck decided to take a walk over the Brooklyn Bridge, something she had never done. I don't blame her. It's one of those things that you might want to do, but the amount of tourists doing it really turns you off to it. And unless you do it for necessity of work or travel you have no other reason.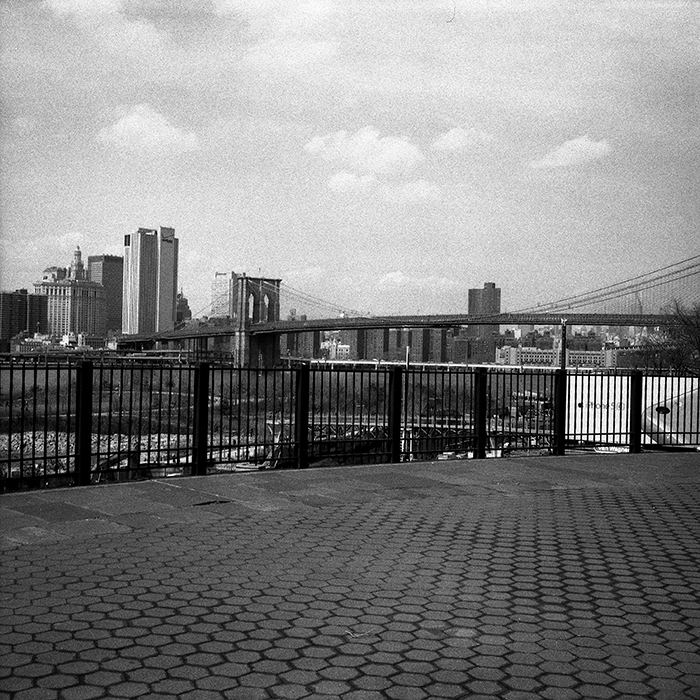 The park around that section of Brooklyn is getting a lot of work done these days. That's cool, I guess.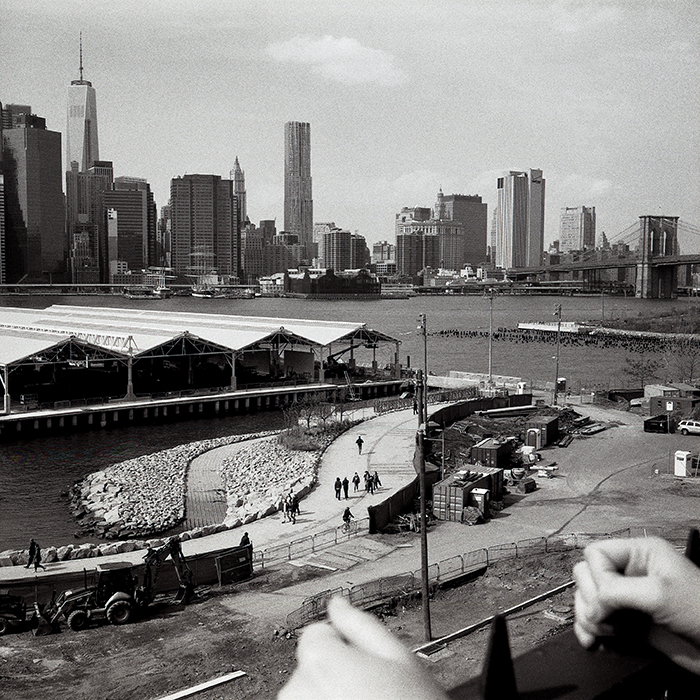 It wasn't looking great at the time but it's already a lot cleaner now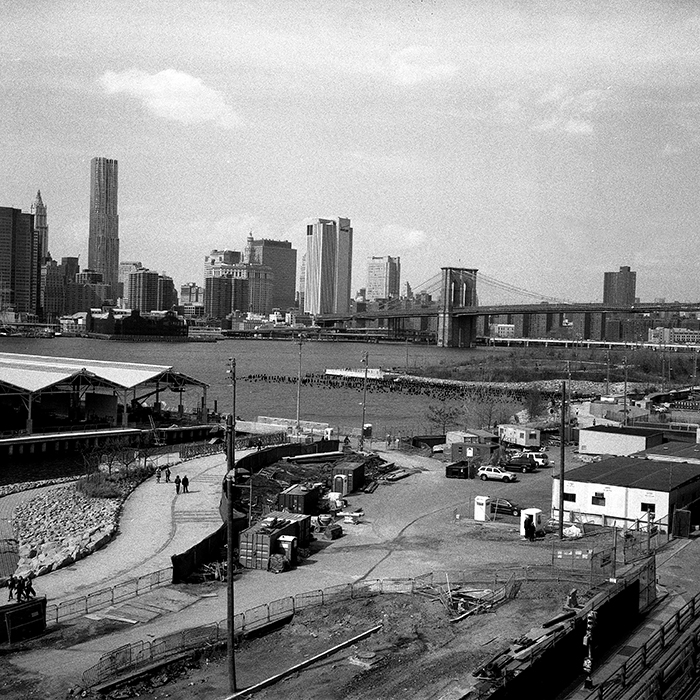 I think all this stuff is done now.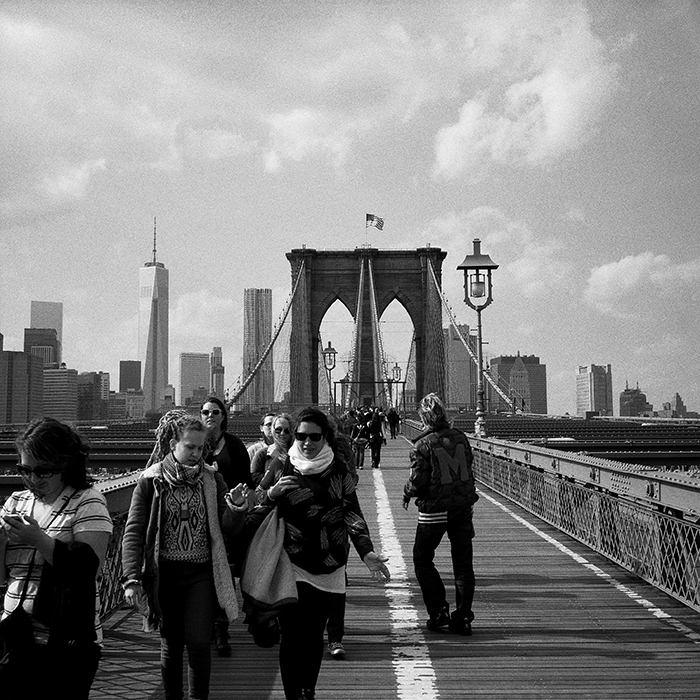 Anyway, onto the bridge. As expected it was so utterly crowded with unaware tourists and obnoxious "New Yorkers" that it took a lot of the fun out of it. But it was cool to do it once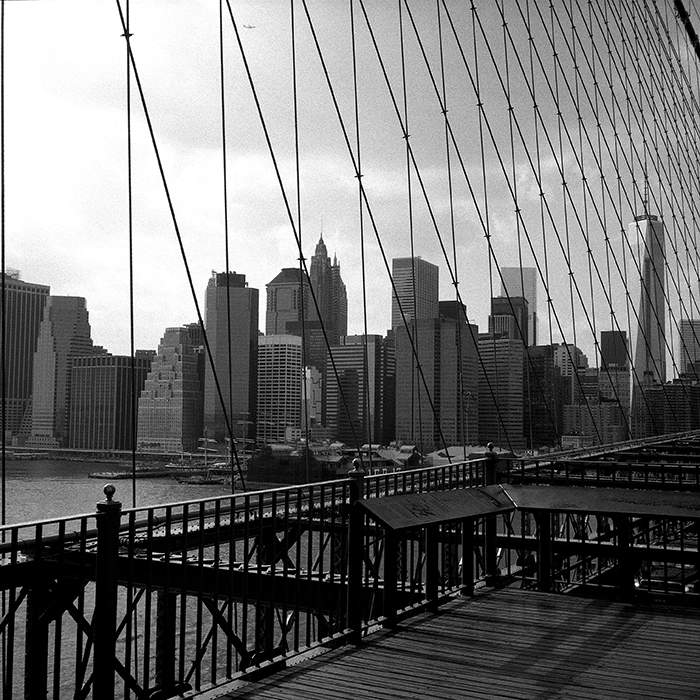 We're just gonna have to go back another day when it isn't a weekend so we can maybe walk through without wanting to elbow people in the face. Maybe that was just me…